Lechlitner Door...
What Our Customers Have To Say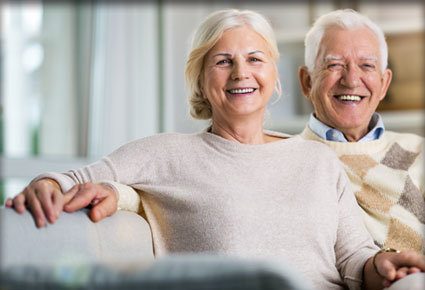 David and Maria Johnson- Granger, IN
"We called Lechlitner Door Company because our garage door spring broke. These guys were so courteous and professional. .
The Lechlitner Door Crew went above and beyond what we expected."
Doug Edwards, Construction Supervisor,
Legend Park- Mishawaka , IN
"We have worked with Lechlitner Door since the day we started Legend and have over a dozen overhead doors. When you have someone who delivers high quality, exceptional service and a fair price, why go anywhere else?
Lechlitner Door is the Best Garage Door Company in Michiana, period!
"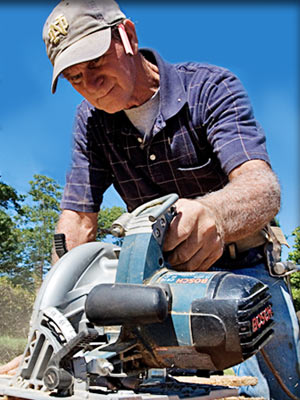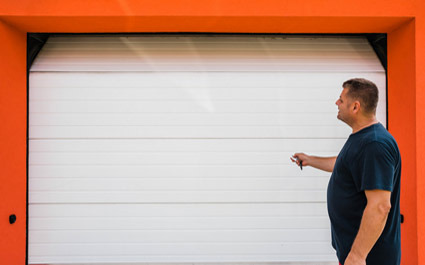 Dan Sullivan- Elkhart, IN
"Lechlitner Door is always trustworthy and fair. When we need to add doors to our storage units we don't even shop around anymore. I simply call Doug Lechlitner from Lechlitner Door Sales & Service and he takes care of us. No issues, surprises and no headaches. They are fantastic!"
Josh & Kathy S - Mishawaka, IN
"We were supposed to be out of our old house in 2 days, and of course, suddenly our garage door won't go up... and all of our stuff is in the garage waiting to be loaded. We called Lechlitner Door and explained the situation. The sent a technician out that day and it was fixed within in 2 hours... and they charged a very fair price. They saved our day! Lechlitner Garage Doors is #1 in our book."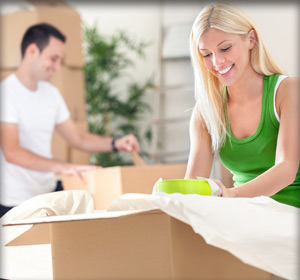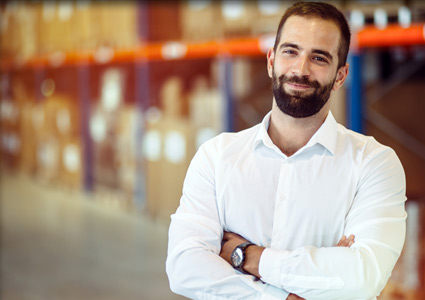 Ken J, Manager, J&S Foods - Granger, IN
"For us safety is job 1 and Lechlitner understands that. They have worked with us for over 10 years now ensuring that our staff is always safe. They maintain and service all of our overhead doors and we have yet to have a problem. For us Lechlitner is Peace of Mind."
Sam & Samantha R - Edwardsburg, MI
"We needed a new garage door so we called 3 companies. The first one didn't show up, the second one was Lechlitner and the third one told us that the door would be nearly twice what Lechlitner quoted. The moral of the story - there's good reasons Lechlitner has been in busines in Michiana so many years. All of our garage door work will be with Lechlitner"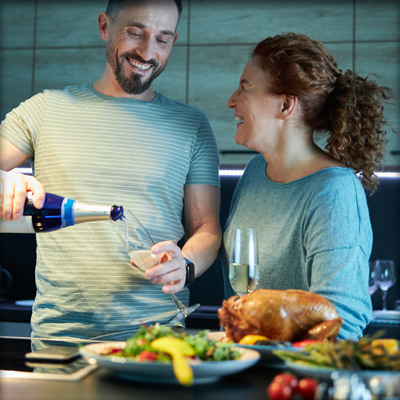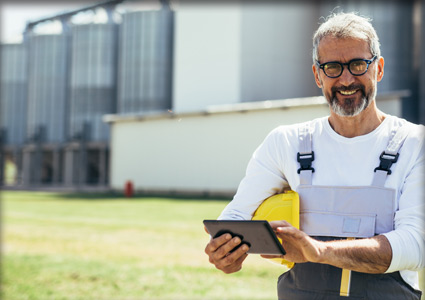 Hank H - Farmer, Warsaw, IN
"Lechlitner Door handles all of our overhead doors, both sales and service. My dad started using them over 30 years ago and I just keep using them. In farming you learn this real quick, if something is working well, don't go messin with it!"
Ed Block, St. James Foods - Middlebury, IN
"I don't do testimonials, however, when it comes to Lechlitner Door there are so many good things to say that I thought I would share this: if you're not using Lechlitner Door for your garage door needs, you're using the wrong company."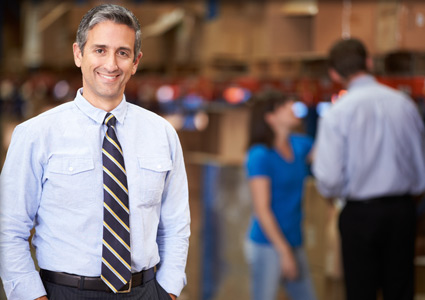 Get On Our Happy Customer List!
Lechlitner is proud of our reputation with our customers. If you'd like to share your experience just give us a call and let's see if we can add you to our list of "more than satisfied" customers.
CALL 574.295.6311