Lechlitner Door... Residential Garage Doors
At Lechlitner we offer an incredible selection of Residential Garage Doors to the Michiana area. From South Bend, Mishawaka, Granger and Osceola to Elkhart, Middlebury, Goshen and Bristol, Indiana. In addition, we provide Resdential Garage Doors to Niles, Edwardsburg, St. Joe and other areas in southwest Michigan.
Below are some samples of the types of residential garage doors that we feature. If you don't see something that hits your hot button just give us a call and we will be happy to provide you with more residential garage door examples.
HAAS RESIDENTIAL GARAGE DOORS BY LECHLITNER DOOR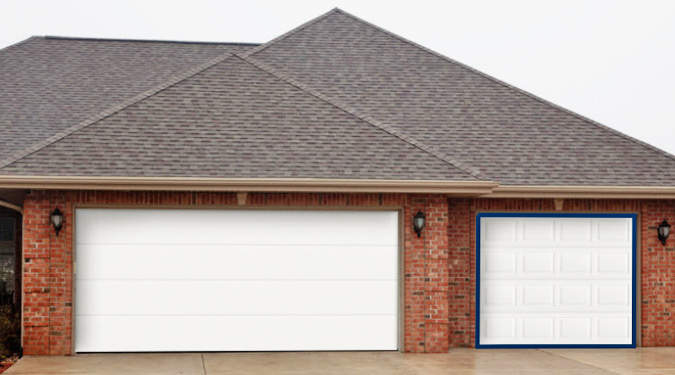 HAAS Models 5710 & 5770 White by Lechlitner Door
HAAS 6 Pane Carriage House by Lechlitner Door
HAAS 680 Cool Black by Lechlitner Door
HAAS 921 Ash 4 Pane by Lechlitner Door
HAAS 921 Carbon Black 4 Pane Windows by Lechlitner Door
HAAS 921 Cool Black 3 Pane Windows by Lechlitner Door
HAAS American Tradition Series Model 920 by Lechlitner Door
HAAS American Tradition Series Model 921 by Lechlitner Door
HAAS Ash Bi Directional by Lechlitner Door
HAAS Model 360 Colonial Maple by Lechlitner Door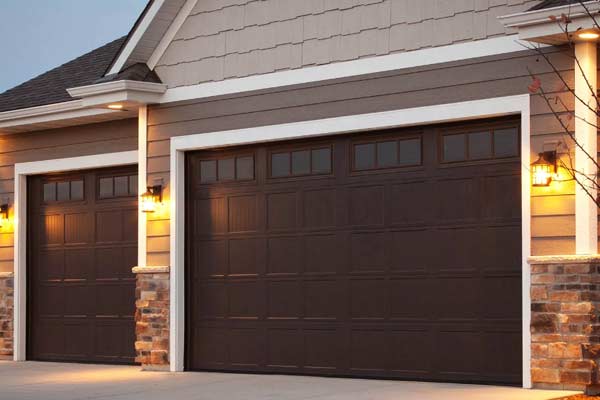 HAAS Model 660 American Walnut 3 Pane Windows by Lechlitner Door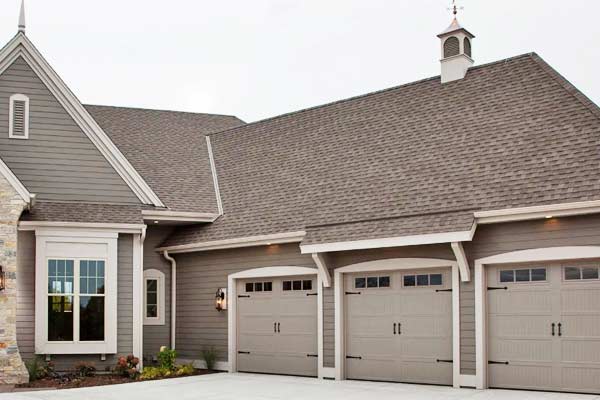 HAAS Model 764 Trinar Beige 3 Pane Windows by Lechlitner Door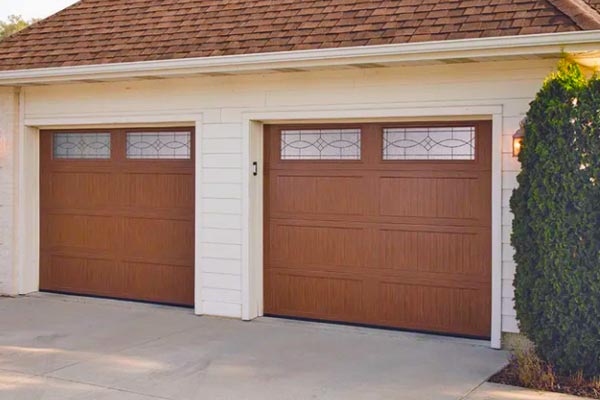 HAAS Model 764 by Lechlitner Door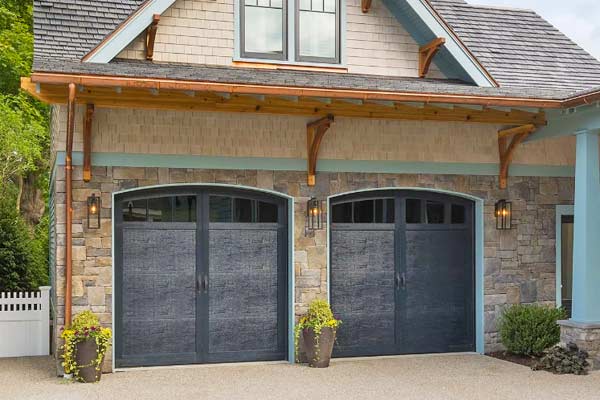 HAAS Model 920 Arch Dark Gray 3 Pane Windows by Lechlitner Door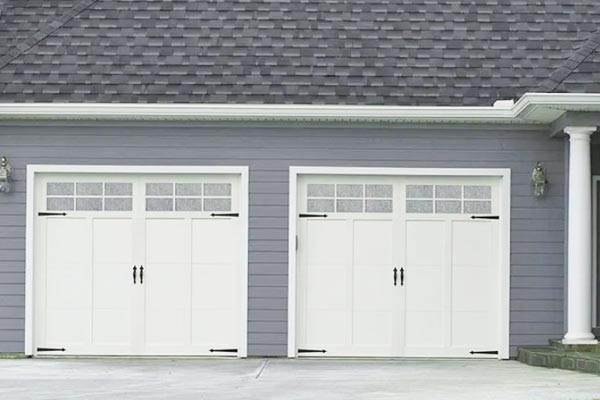 HAAS Model 921 6 Pane White by Lechlitner Door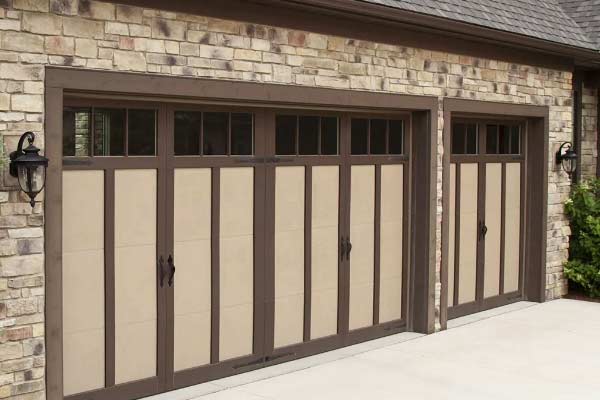 HAAS Model 921 Sahara Tan 3 Pane Windows by Lechlitner Door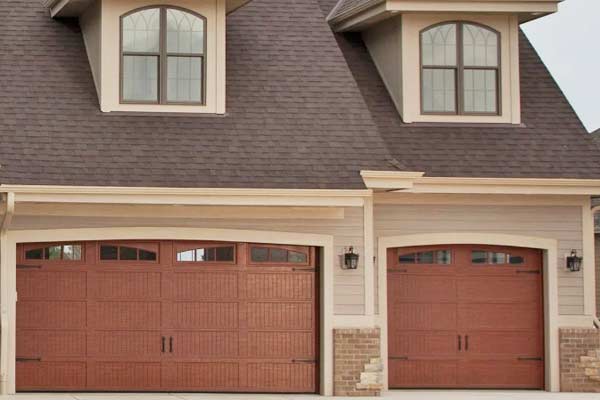 HAAS Model 2064 Mahogany 3 Pane by Lechlitner Door
RAYNOR RESIDENTIAL GARAGE DOORS BY LECHLITNER DOOR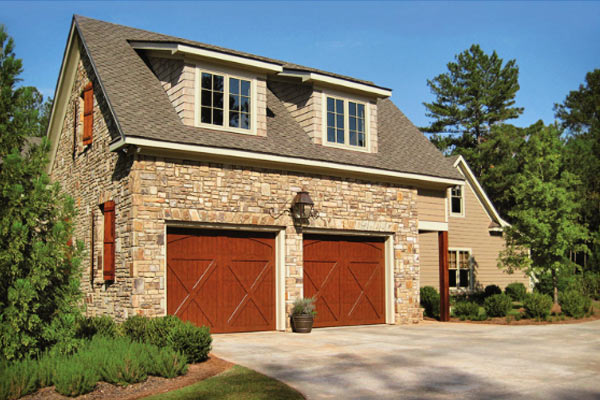 Raynor Distinctions Series StyleView by Lechlitner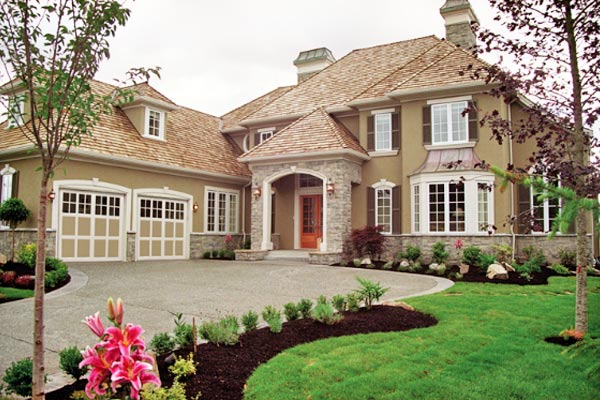 Raynor Distinctions Series Eden Coast by Lechlitner Door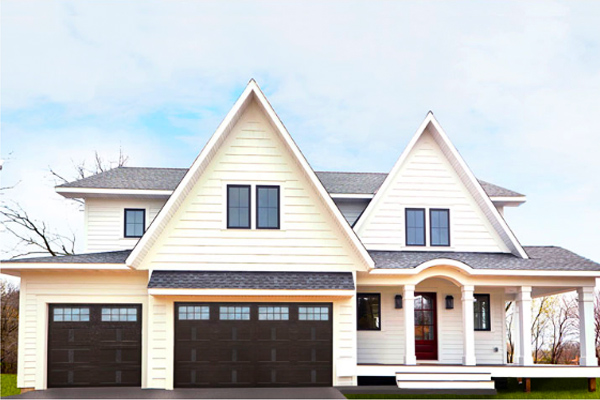 Raynor Distinctions Series Country Manor by Lechlitner Door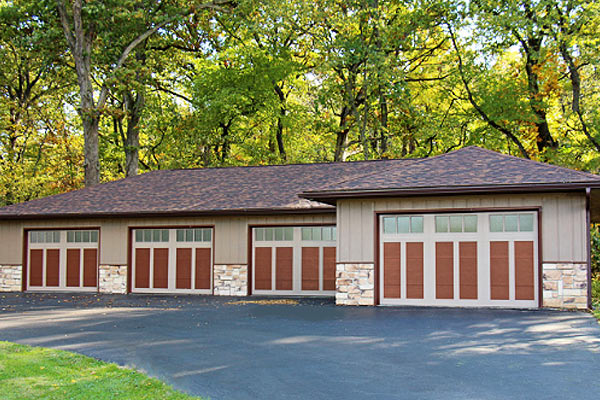 Raynor Distinctions Series RockCreeke by Lechlitner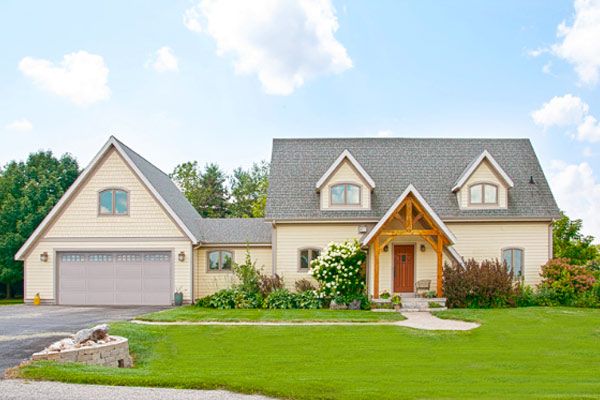 Raynor Aspen Series Steel Residential Garage Doors AP200 by Lechlitner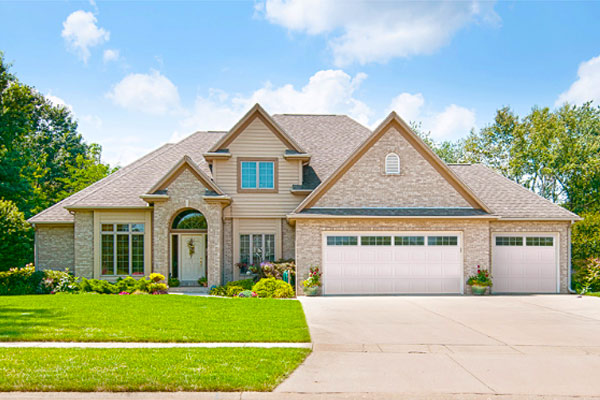 Raynor Aspen Series Steel Residential Garage Doors AP200LV Luxe View
Raynor Aspen-Ap138-Steel-Residential-Garage-Doors by Lechlitner Door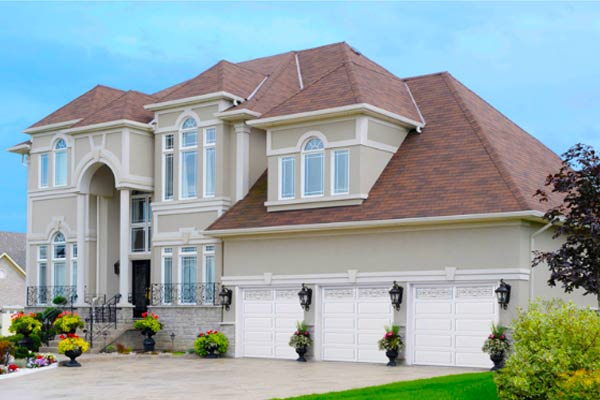 Raynor Aspen Traditional Series Steel Garage Doors Masterpiece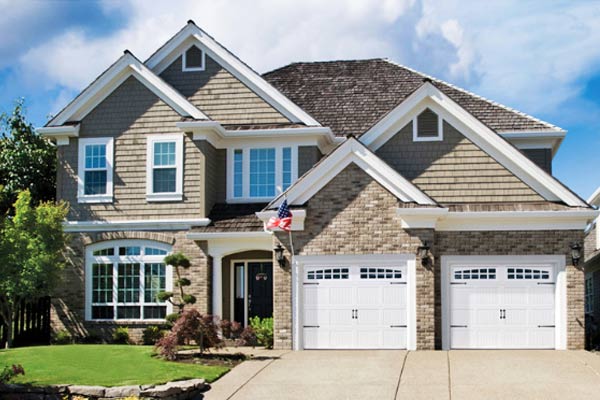 Raynor Aspen Traditional Series Steel Garage Doors Showcase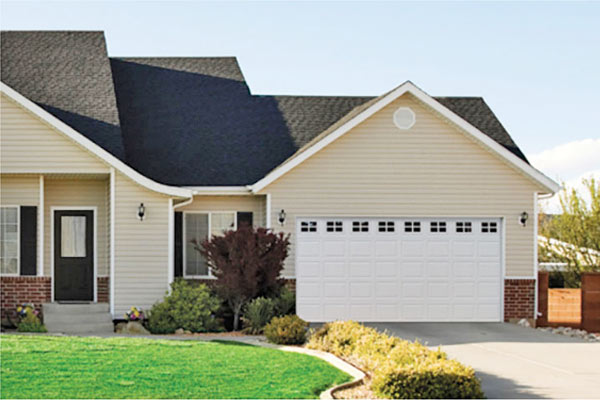 Raynor Advantage Series Steel Pan Garage Doors Trademark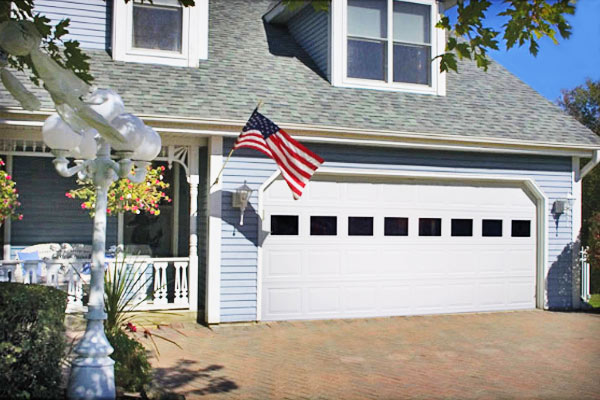 Raynor Advantage Series Steel Pan Doors BuildMark by Lechlitner
For more Residential Garage Doors call Lechlitner Door
574.295.6311